Danielle Roberson — Code Cruncher & Visual Communicator based in Spokane, WA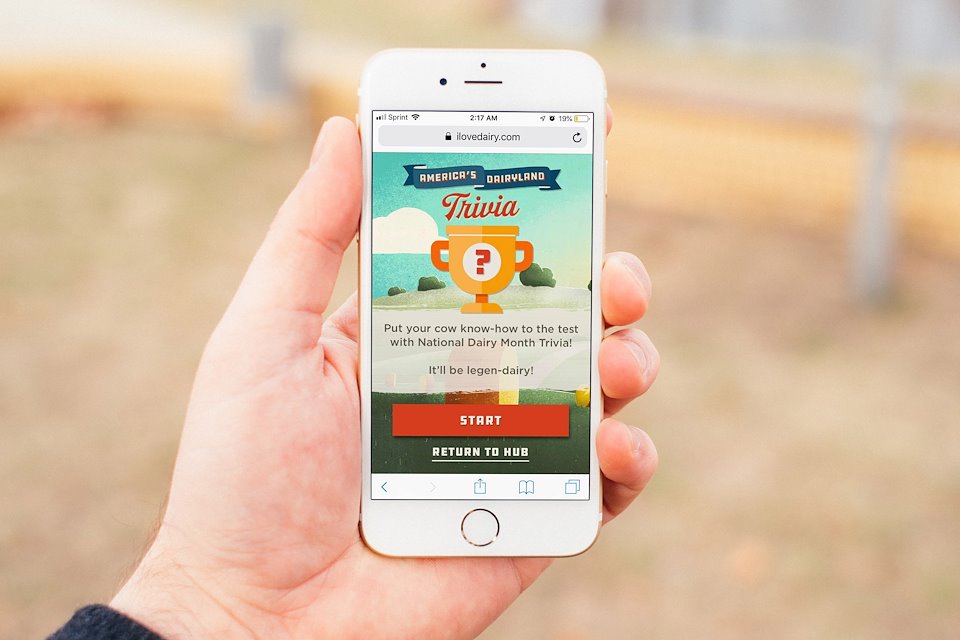 See Full Site


My main contribution to this site was building the Trivia. The Trivia uses logic that pulls in 10 random questions from a list of 30 and dynamically loads the content for each question as well as keeping track of your score.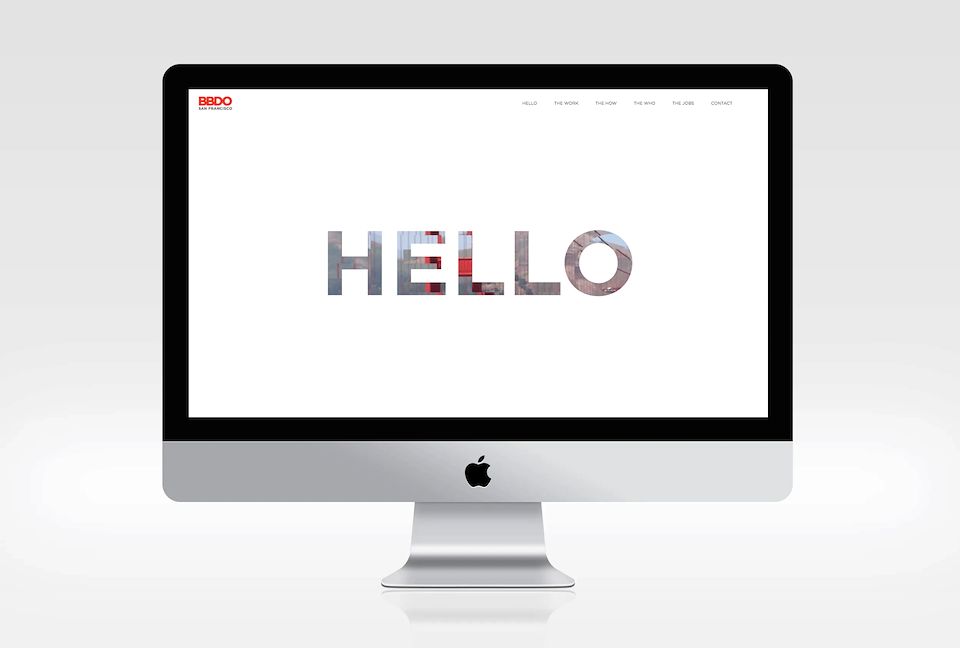 Still a work in progress. Most recent project at 14Four, should be going live soon at www.bbdosf.com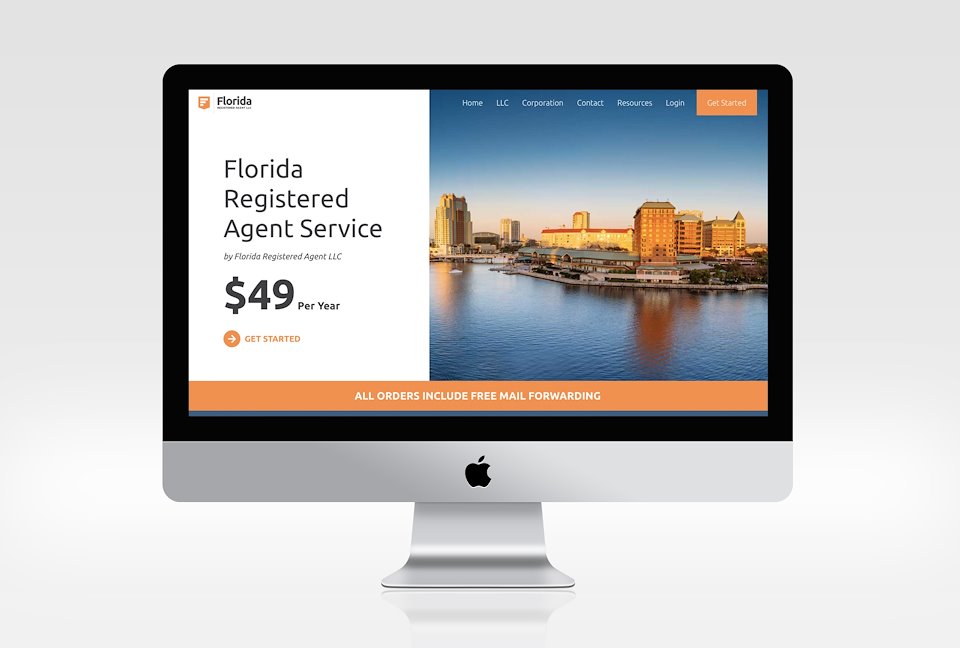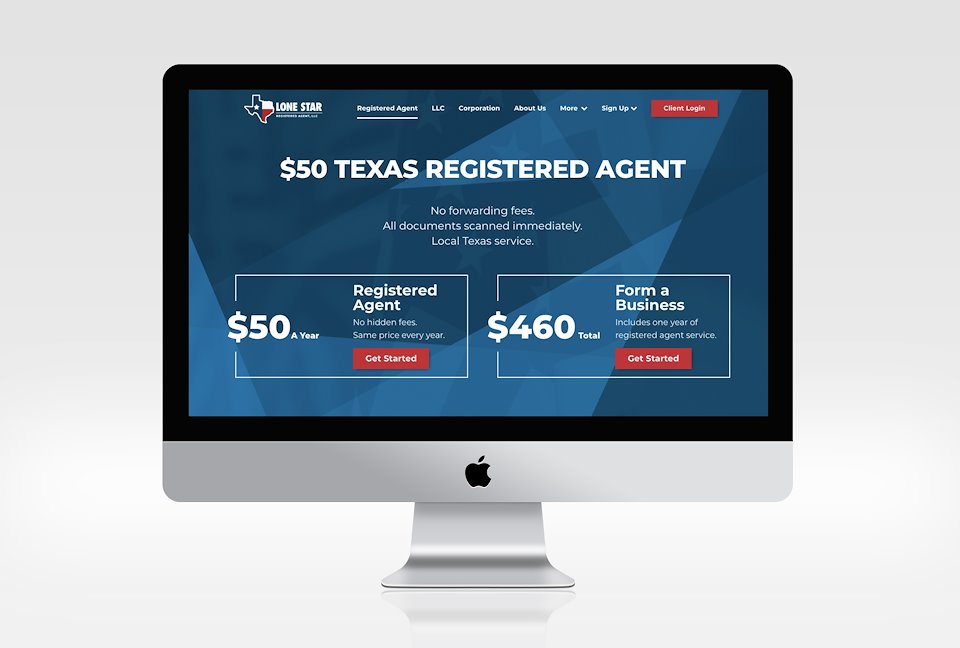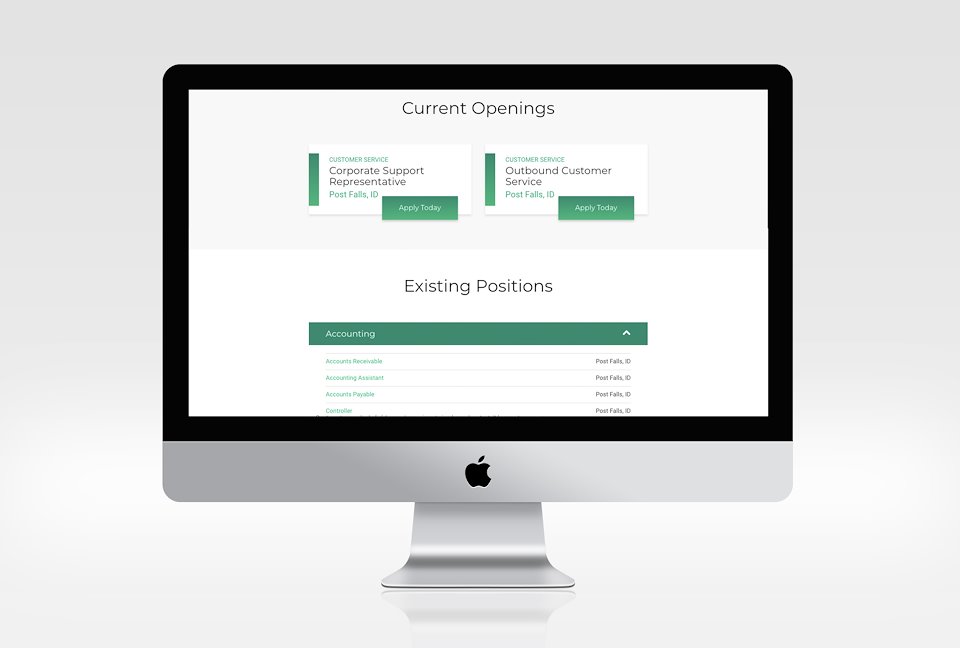 This project uses PHP logic to sort job postings in to current openings section or to the existing position accordions. This page is very user friendly inside the CMS that anyone can add/remove job postings.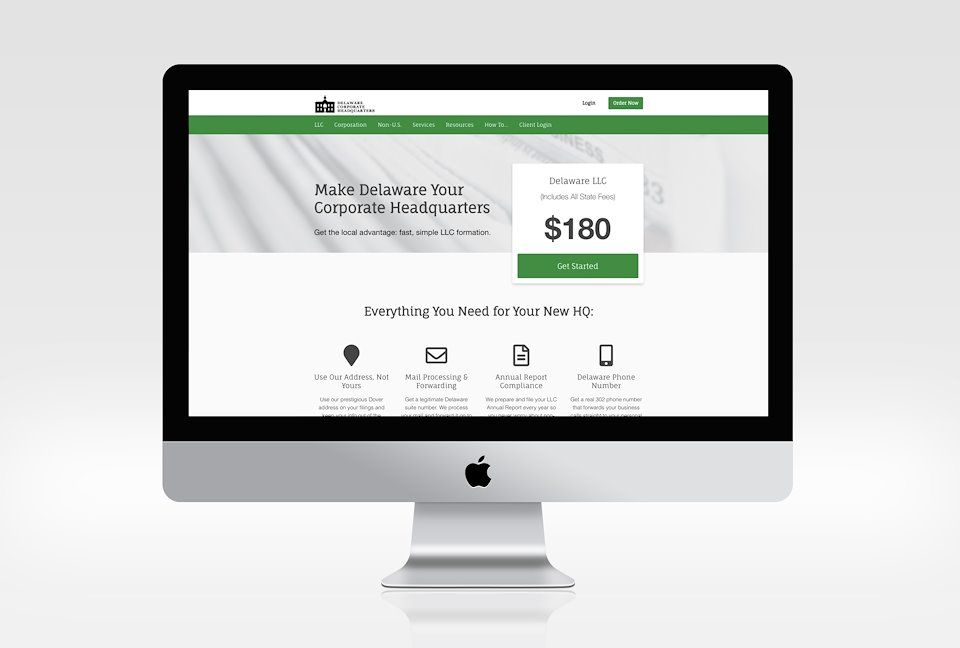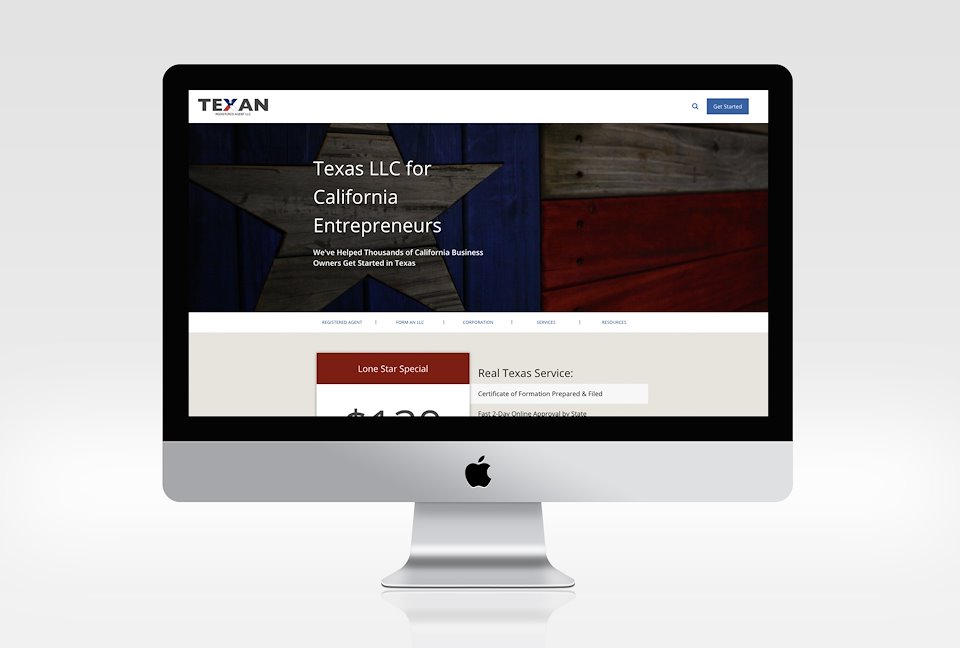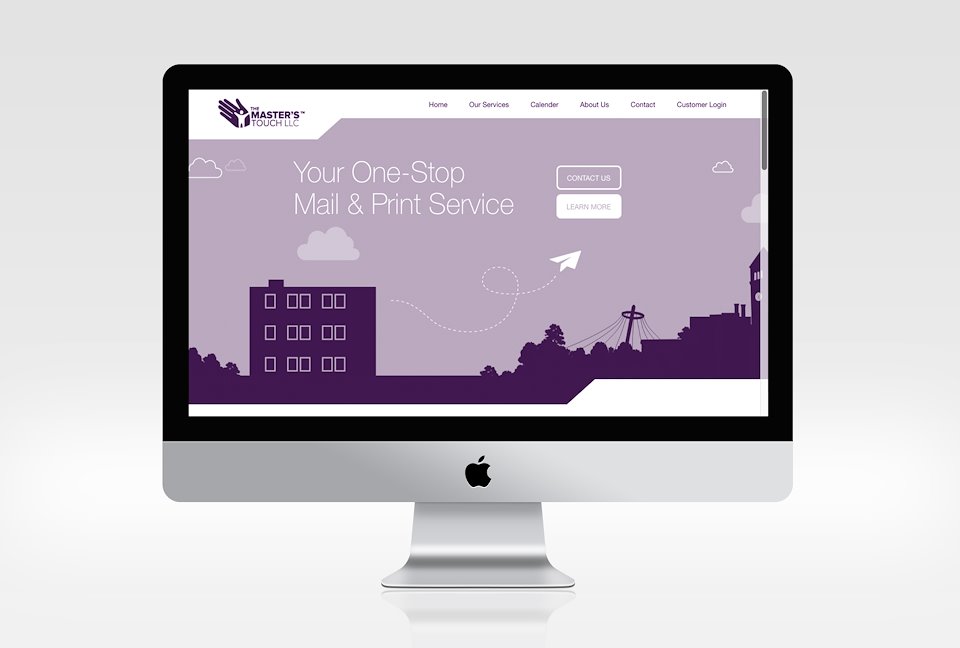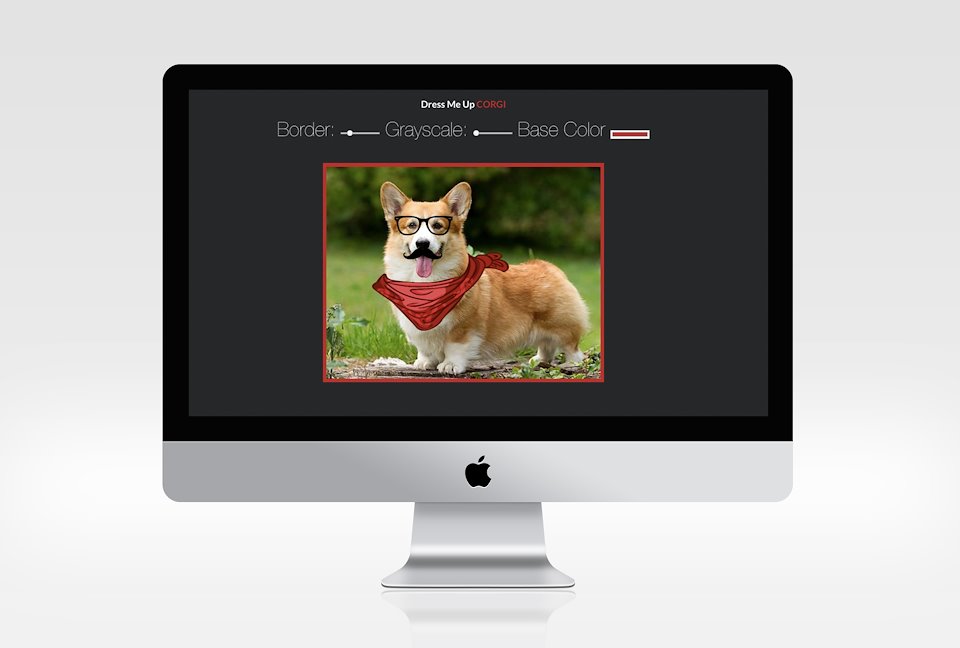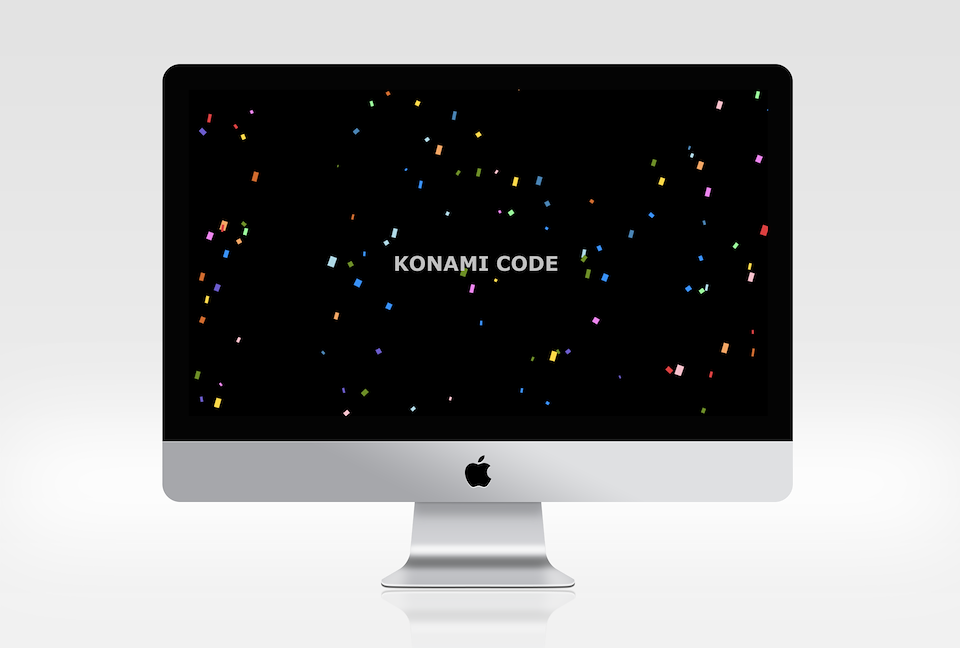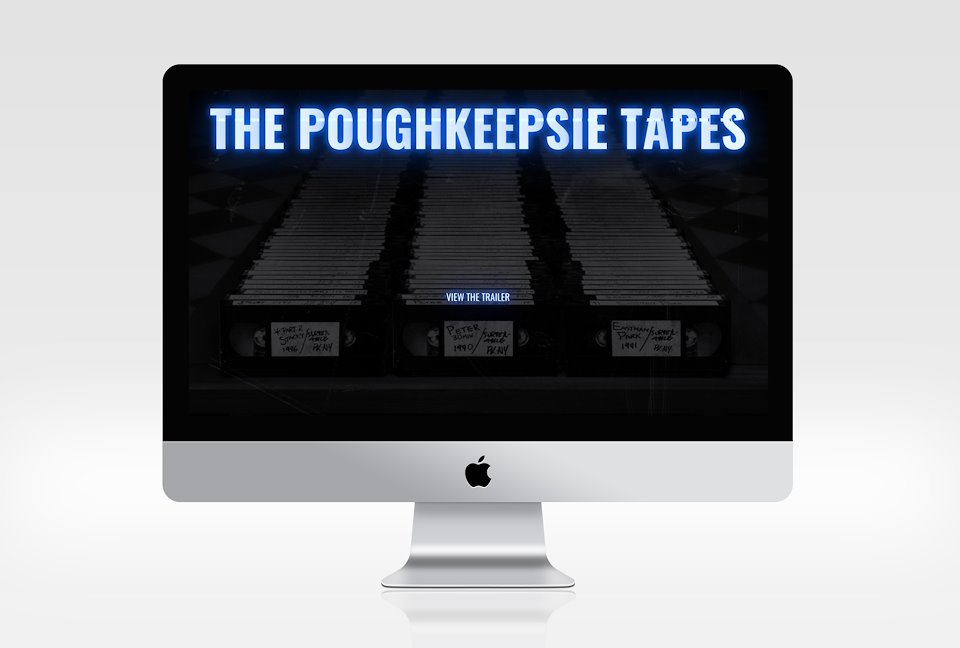 View Here & Poke those 🍑 🍑
Previous
Art Projects
Next
Corgi Butts Drive Me Nuts | Google Doodle